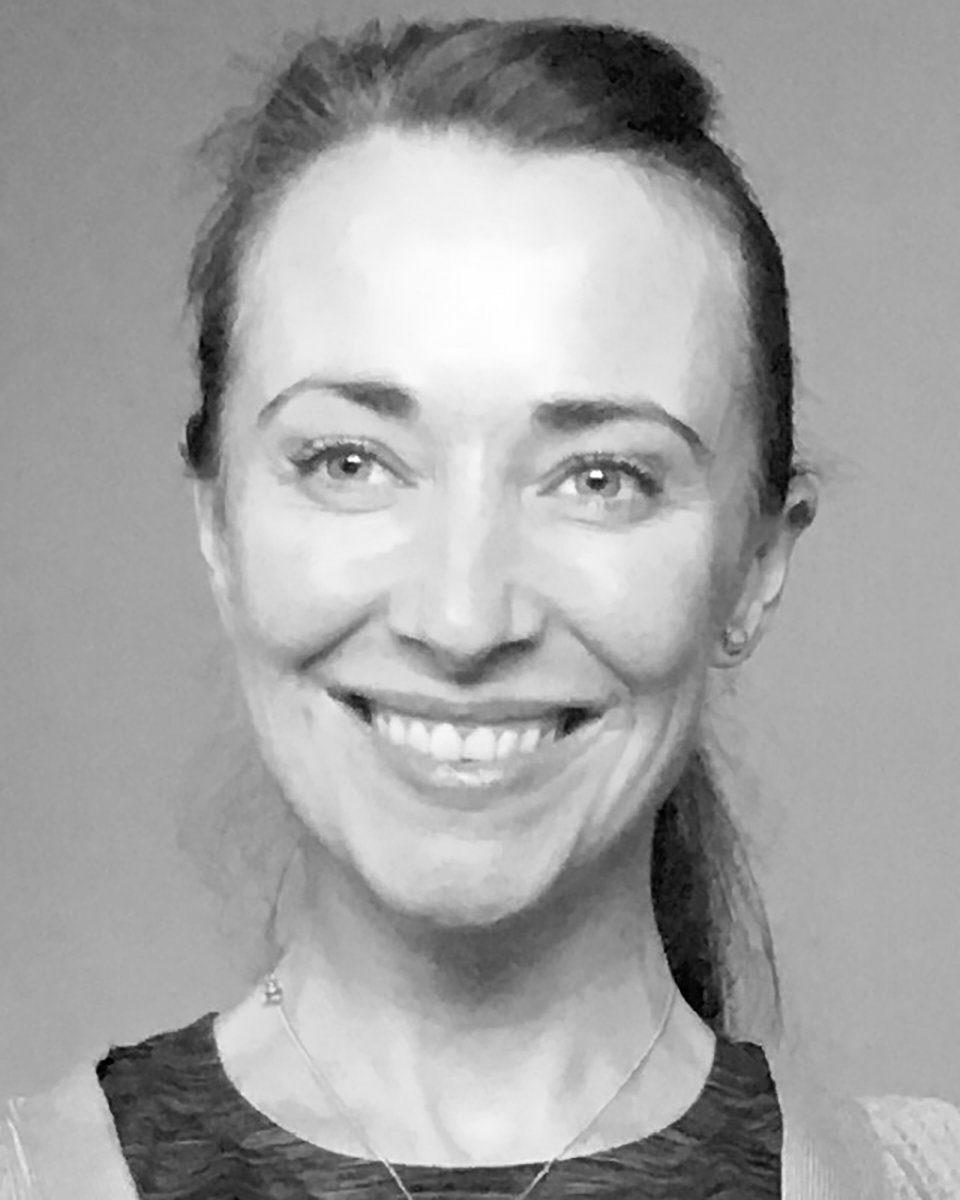 LAURENCE LAFFON
Teacher at Paris Opera Ballet School
She start her ballet education in south of France, after in age of 12 years she joined the Paris Opera Ballet School. In 1996 Laurence joined the company of Paris Opera Ballet.
For 23 years Laurence danced with the Paris Opera Ballet. She participated in many tours and had the chance to dance a various repertory, such as Balanchine, Forsythe, Lacotte or Noureev.
Laurence as a teacher has been crossed with different approaches. She keeps the rigor of Paris Opera School and at the same time the feeling of play and joy. She also tries to share her experience in her way of teaching.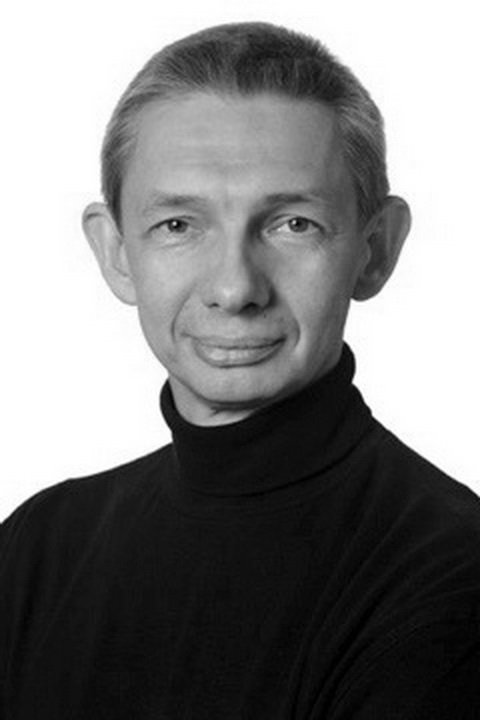 ALEXANDRE KALIBABCHUK
Balletmaster at the State Theater Karsruhe
born in Kiew (Ukraine). He start his dance education at State Ballet Academy in Kiew. In 1994, he graduate with the diploma for ballet Teacher at the Moscow Academy of Dance. Since 2006, he is professor for classical dance at the State Academy of dance in Manheim, Germany. From 2003, he is as well Ballet master at the State Theater Karlsruhe.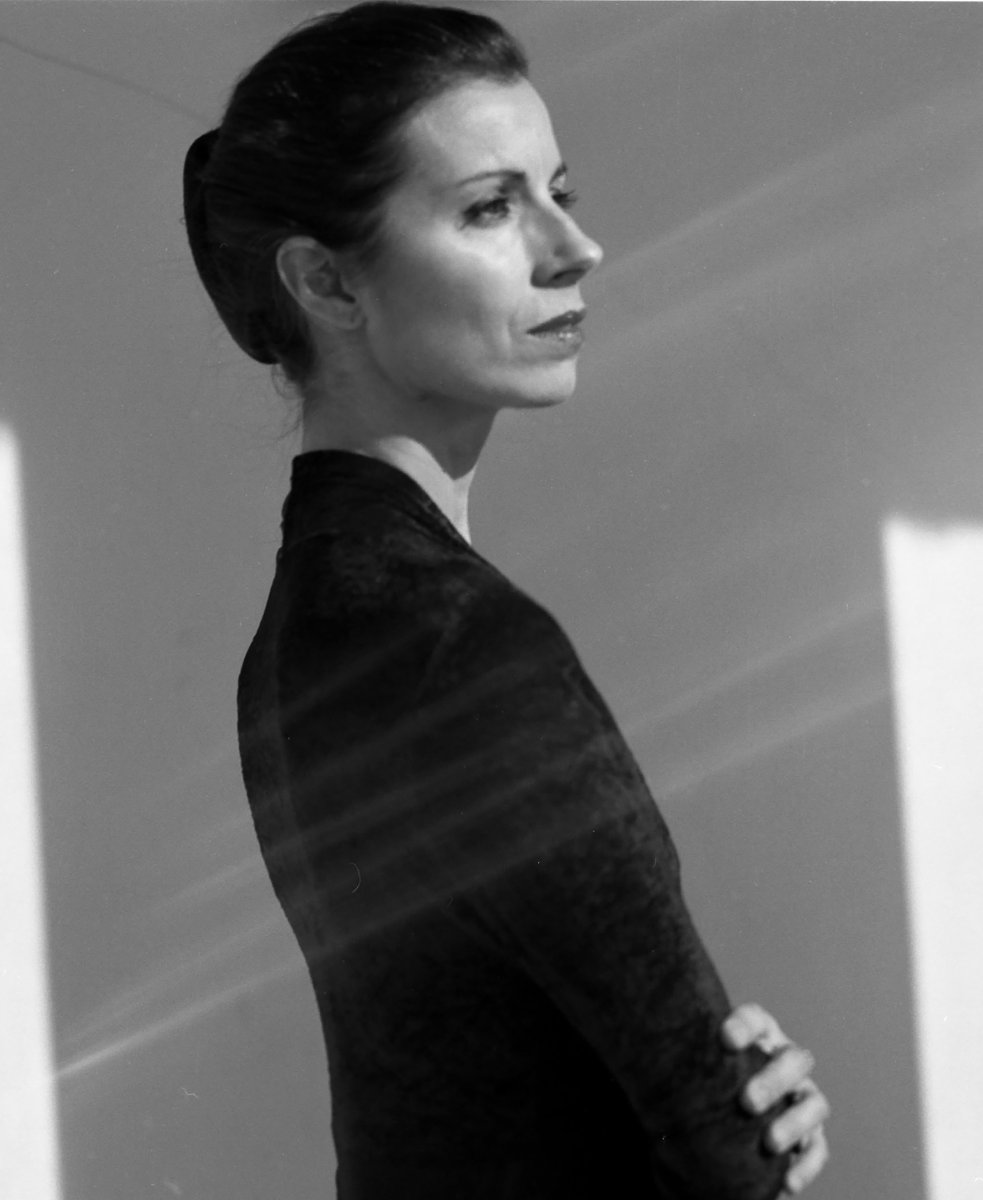 PAULA DE CASTRO FERNANDEZ
Teacher & Coach
Professor in Classical Dance at the Conservatorio Superior de Danza of Madrid, Paula was Principal Dancer in several European companies, performing for more than 20 years the first roles of the classical repertoire and neoclassical and contemporary choreographies from W. Forsythe, N. Duato, G. Balanchine, H. van Manen, M. Béjart, H. Spoerli, K. McMillan, etc.
She has a Ph. D. in Dance Psychology and several University Degrees: Dance Pedagogy, Psychology, Linguistics and Literature, as well as a Master in Pedagogy, a Master in Neuropsychology, a Master in Arts, a Master in Psychopedagogy, a Master in Child and Youth Psychology, etc. As a researcher, she has made conferences and publications on Dance Methodology, Dance Therapy, Pedagogy and Psychology applied to dance. She is teacher instructor and she is often invited for Courses and Masterclasses and as Jury in Ballet Competitions and Exams.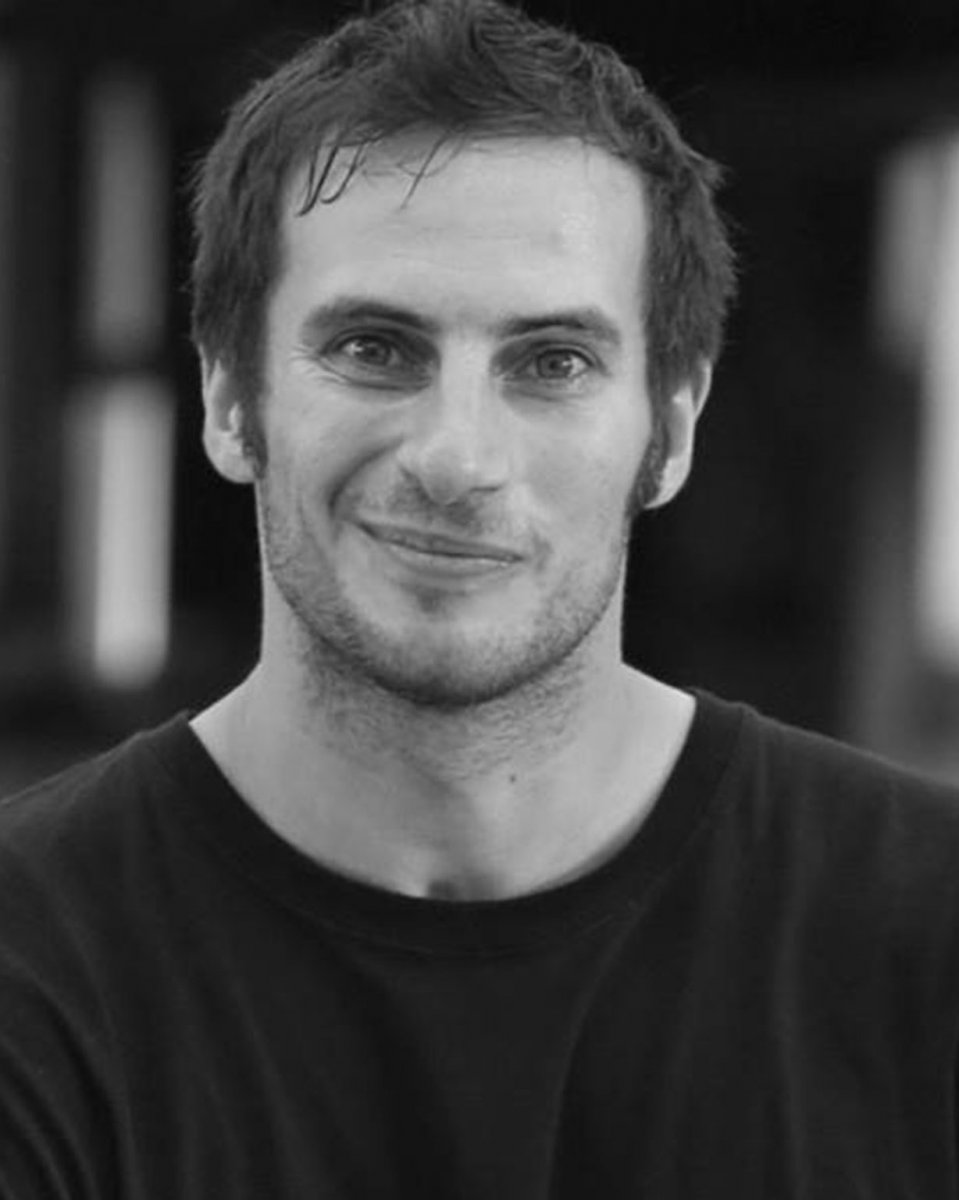 PATRICK RUMP
Director of GJUUM & head of sport science
With a background in Martial Arts competing for the German National Karate Team, Patrick has a particular interest in the application of Sports Science, Sports Medicine and Educational Science. His first involvement in dance started in 2007 when William Forsythe hired him as Director of Sports Science for the Forsythe Company. A year later, he was asked by ballerina Alina Cojocaru to come to London and help her recover from a serious injury. His collaboration with the Royal Ballet began soon after. In 2013 his involvement in the dance world continued to expand when Tamara Rojo, Artistic Director of The English National Ballet, hired Patrick's team. In 2014 Patrick founded his own company: GJUUM, Movement Progressive.
AGNES LASCOMBES
Professeur de Danse classique
Après avoir fait ses classes au conservatoire d'Avignon, Agnès Lascombes entre au Ballet de l'Opéra d'Avignon sous la direction de Michel Bruel, où elle se perfectionne avec la venue de Loipa Araujo, Francesca Zumbo et d'autres répétiteurs issus du Ballet de l'Opéra de Paris. Elle y danse des grands ballets classiques comme « le Lac des cygnes, les Sylphides, Giselle … »